The Maltings (Oakham)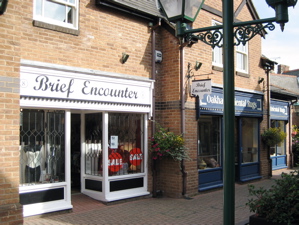 The Maltings is the name of an attractive shopping development in Oakham, the county town of Rutland.
It runs between Mill Street and Crown Street, close to the little town's High Street.
The Maltings was developed from industrial buildings, in some cases refurbished but mostly rebuilt.
Wendy Richard, the actress best-known for her long-running role in "Eastenders" performed the opening ceremony.